Pantheon Beauty is a joint venture of brokers, entrepreneurs, travel agents, spas and beauty salons in Greece and Bulgaria. Our aim is to provide proper help, advice, guidance and assistance to all of you who are interested in beauty issues away from your country of residence.
Realizing how difficult it is for someone to organize a trip to a foreign country and select with confidence the right services and achieve the best results, we have been working towards finding solutions that would make your staying as easy and safe as possible. We have secured accredited spas resorts and beauty salons with trained and experienced personel in foreign countries, as well as comprehensive travel and health packages, including medical and travel insurance, at a reasonable price.
Gender Reassessment
Breast Augmentation
Breast Lift
Breast Reduction
Breast Reconstruction (TRAM Flap)
Gynecomastia
Otoplasty
Blepharoplasty
Liposuction
Hair Transplantation
Reconstructive Surgery
Rhinoplasty
Face lift
Abdominoplasty – Tummy Tuck
Brachioplasty – Arm Lift
Thigh Lift
Buttock Enlargment
Buttock Lift
Free Flap
Gastric Band
Gastric Sleeve
Gastric Βypass
Human Reproduction – IVF – Fertility
Body Lift
About Medical Tourism in Greece
Medical Tourism is a practice that combines tourism with healthcare services. Over 50 countries have acknowledged Medical Tourism as a national industry. This industry has developed rapidly over the last few years. The concept of Medical Tourism has nowadays started being accepted by the public and the medical community of the United States, Canada and the United Kingdom as a real solution to the high cost of healthcare in those countries. For patients without healthcare insurance, Medical Tourism offers an attractive alternative to the increasing cost of healthcare. Apart from that, Medical Tourism also serves those patients who seek better medical services than those offered in their country or prefer discretion.
Although it is a pioneering concept, it is not something new. The ancient Greeks used to travel long distances to take advantage of the therapeutic properties of the soil, the hot spas and so on, and to meet the famous healers of the time. Moreover, sanctuaries and places of therapeutic restoration and mental rejuvenation, such as the Temple of Asclepius, used to offer their services and receive patients from faraway places.
The main advantage of Medical Tourism is the fact that it combines holidays with healthcare in a foreign country, often at a lower cost than the patient's country of residence. A recent survey on Medical Tourism revealed that by 2017, more than 16 million Americans will have traveled abroad, and mainly to Europe, for comprehensive medical care. Furthermore, according to The Economist, 150,000 Americans crossed their borders in 2007 in search of cheap and quality healthcare services.
The medical services offered rarely deal with emergency procedures, while more often they involve treatment of a chronic ailment (cardiothoracic surgery, hip arthroplasty, etc). The most frequent cases, though, involve cosmetic or dental procedures. However, the accreditation, legislation, safety, insurance and the quality of the medical services offered vary widely around the world.
WHY CHOOSE MEDICAL TOURISM IN GREECE
It would have been impossible for Greeks, a nation that has always worshipped natural and physical beauty, not to have invented a goddess that would protect and personalize those qualities. That is the reason why they worshipped Venus, who symbolized eternal beauty.
In addition, Greece, the country that has praised beauty since antiquity, was also the birthplace of medicine and Health was deified.
Greece is made up of thousands of islands and has innumerable ancient monuments and archaeological sites, while its capital, Athens, is a city that combines history, the sea and intense or relaxed nightlife, depending on one's preferences.
It is undoubtedly a place where the choices it offers can satisfy even the most demanding visitor.
Many private medical clinics operate in Greece, offering comprehensive healthcare packages, and mainly cosmetic and bariatric surgery, with the Doctors' Hospital being a leader in the field.
Over the last few years, the services offered through Medical Tourism rival those of many other destinations. Furthermore, 7% of all foreign arrivals in 2007 entered the country for the purposes of Medical Tourism.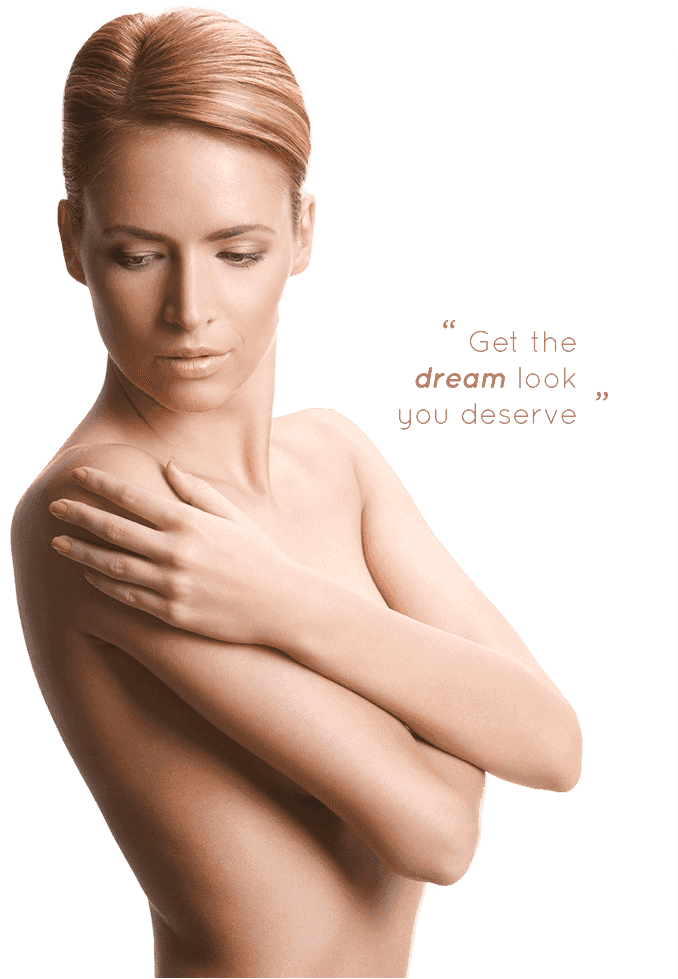 Sotiris Gabriel

General Surgeon

General Surgeon. Laparoscopic Surgery Obesity Surgery. Member of the Greek medical council

Meet Dr. Sotiris Gabriel

Efstratios Gabriel M.D.

Plastic Surgeon

Consultant Plastic Surgeon Member of the European Board of Plastic Surgery Director of the Plastic Surgery Department of Doctors' Hospital, Athens. Member of the Greek and the UK (GMC) medical councils.

Meet Dr. Efstratios Gabriel M.D.